Whenever you purchase solar panels along with other solar equipment they come with warranties and assurances. However, if you go through the terms and conditions of the solar panel warranty then understanding them can be quite difficult for you because they include a lot of technical and legal terms and conditions.
As a responsible customer, you need to understand the distinction between the warranty the solar manufacturing companies mention on their equipment and the guarantee provided by the installation company.
In this article, we will discuss the basic details of the solar panel warranty, the typical warranty period and what are the actual benefits you will receive from both the manufacturers and installers so that you can make an informed decision.
What do we mean by solar panel warranty?
Solar panel warranty can be considered a type of assurance provided by the manufacturer or installer of the solar panels to the customers which include the protection of solar panels, their reliability, guaranteed performance, etc. The main aim of the solar panel warranty is to offer financial security to consumers so that they can safeguard their solar panels from manufacturing defects, structural damage, flaws, and other issues.
As a customer, you need to give special attention to the details of the warranty because it can be extremely essential after the installation process. Before comparing the instruments and solar panels, you should review all the details regarding the solar panel warranty.
Different types of solar panel warranties
Let us have a look at the different types of solar panel warranties and what kind of benefits they offer to customers.
In general, you can come across two fundamental types of solar panel warranty that provide protection to the solar panels installed at your home.
Product warranty: As the name suggests, 'product warranty' protects the solar panels if there is an issue due to the quality of the product or any kind of flaw stemming from the manufacturing process. It can also be regarded as a 'materials or equipment warranty.'
Performance warranty: With a performance warranty, the manufacturer ensures that the solar panel and the equipment will offer their maximum performance over a certain period of time. It is also considered a 'power output warranty.'
As a customer, you also need to be aware of the fact that the solar panel warranty can differ according to the manufacturing brand, type of product, region, etc. Although we will be providing you with general information regarding the warranties, you should get in touch with the manufacturer of solar panels for specific information.
Solar panel warranty on products
As mentioned earlier, a solar panel warranty on products can help you tackle the deficiencies of solar panels and solar equipment. These problems can arise from poor material quality or because of an error during the manufacturing process. Generally, these kinds of defects are easy to catch and the installer will detect them before the system gets installed.
Nevertheless, you also need to note that less visible defects such as corrosion, premature wear, and faulty wiring are also part of the solar panel product warranty. The total length of the product warranty differs as per the manufacturer's terms and conditions. However, common manufacturers offer 10 to 15 years warranty whereas more premium brands offer 20 to 25 years warranty on solar panels and other solar products.
The failure rate of solar panels is extremely rare. A study conducted by the National Renewable Energy Laboratory or NREL states that the failure rate of modern solar panels is 0.05% which means only 5 solar panels among 10000 panels will not perform adequately as per their ratings.
If something happens to your solar panels during the warranty period, the manufacturer will either refund or replace your solar panels. However, you also need to note that the warranties may or may not cover the shipping costs, labor charges, etc. Nevertheless, solar panel warranty on products makes it a worthy investment and should increase your confidence as a buyer to invest in a system for your needs.
Solar panel warranty on performance
While the solar panel warranty on products can help you replace flawed equipment and solar panels, the performance warranty will ensure that your solar panels are giving out a certain level of performance (determined or claimed by the manufacturer) during their entire lifespan (a maximum of 25 years to be precise).
Just like any other equipment, solar panels gradually lose their functionality with respect to time. Especially in the case of solar panels, their capacity to produce electricity through sunlight slowly reduces.
As per the performance warranty provided by the manufacturers, the solar panels will suffer a 0.25% to 0.75% reduction in their performance every year which means, by the end of 25 years of usage they will still provide 80% to 90% output in comparison to their original capacity. Solar panel performance warranty ensures that you will receive approximately 100% output from the solar panels for 25 years.
You should also note that the performance warranty is based on your solar panel's capability to generate a certain amount of electricity, not the total amount it will produce every day. This is because its performance will depend on the amount of sunlight your solar panels are receiving. Nevertheless, if your solar panels are not working properly even though the external conditions are perfect then a solar panel warranty on performance will become applicable.
What is the average solar panel warranty?
The solar panel warranty offered by most solar equipment and solar panel manufacturers is pretty standard but what you need to focus on (as a customer) is the overall coverage. You will be able to select the most reliable solar panel warranty after being aware of the usual features and duration of a guarantee on solar panels.
Let us check out the general warranty period of solar panels and related equipment as well as services:
| | |
| --- | --- |
| Type of Warranty (what is covered) | Warranty Duration |
| Solar Panel Product | Usually 5 to 10 years |
| Solar Panel Performance | At least 25 years |
| Installation Warranty | Normally 1 to 2 years, some companies offer 10 years |
| Inverter Warranty | Minimum 5 years |
Can you transfer the solar panel warranty?
If you have purchased and installed solar panels at your home and now you are selling the property to another individual then your solar power warranty will be transferred to the new homeowner. However, it is your duty to ensure that the solar panel warranty has been transferred successfully.
While you are finalizing the paperwork regarding the property you should simultaneously contact your solar panel warranty provider and tell them the entire situation. The warranty provider will help you successfully complete the transfer process. The same will be applicable if you are giving out your property on lease.
Final words
Installing solar panels means a long-term investment in saving energy, becoming self-sufficient, and saving the environment. That is why it is important to safeguard your solar panels by purchasing and installing the same through a robust manufacturer that offers an extensive solar panel warranty.
Both the performance and product warranty will give your solar panels protection against flaws and make sure that they are working up to their full potential during their entire lifespan. Additionally, if you receive an installation warranty then it will help you stay protected from the damages during the installation process.
Frequently asked questions
What are the warranty conditions on solar panels?
Solar panels come with two different types of warranties: equipment warranty and performance warranty. According to the performance warranty the solar panel is supposed to work at a 90% production rate for at least 10 years and at an 80% production rate for 25 years. The equipment guarantee ensures that the solar panels will continue to work for 10 to 12 without malfunctioning.
What voids solar panel warranty?
There are multiple things that can void the warranty of solar panels. Some of them include faulty equipment, modification of the solar panels, incorrect method of installation, etc. You also need to note that most of the manufacturers won't provide protection against fire, hail, human vandalism, lightning, etc. 
What is a common defect on a solar panel?
The most common defect you can find on a solar panel is the hot spots. The hot spots on the solar panel occur mainly because of the poorly-soldered connections. It can also be the outcome of a structural defect. 
What is the lifespan of most solar panels?
Most solar panels enjoy a lifespan of at least 25 to 30 years and better-quality solar panels can last longer if you maintain them properly. Generally, the manufacturers of solar panels give out a production warranty of 25 years or more. You also need to note that six to ten years after installation, solar panels often reach their break-even threshold in terms of energy savings.
Can solar panels last 50 years?
Yes, the new generation of solar panels is expected to last 40 to 50 years and the production warranty offered by their manufacturing companies can keep them on the safer side for at least 25 to 30 years. The solar panels' desired outcomes during the initial half of their lifespan are also guaranteed by the warranties.
In this article, we have discussed everything you need to know about solar panel warranties and what you need to be aware of while installing solar panels. We have also included the general warranty period regarding solar panels and solar equipment. We have also mentioned how homeowners can transfer their solar panel warranty to other people who are purchasing their property.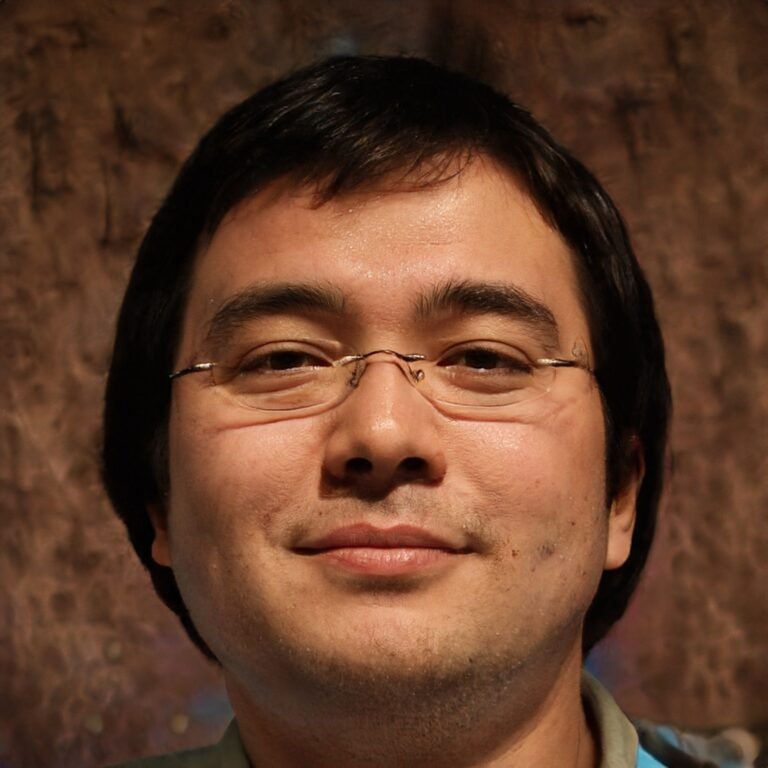 Dax Linwood is a knowledgeable and experienced writer in the field of renewable energy, with a core expertise in solar energy. With a passion for sustainability and a commitment to advancing the adoption of clean energy, Dax's writing is both informative and engaging. He has worked on numerous solar energy projects, including solar panel installation and maintenance, and has a deep understanding of the technology and its benefits. Dax's expertise and dedication to the renewable energy industry make him a valuable resource for those looking to learn more about solar energy and its impact on the environment.